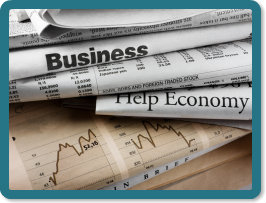 News & Press Releases
This is where you can stay up-to-date with all the latest news from your credit union. Click on any of the articles below to see what is new.
Newsletter
Please click here for the latest edition of our Newsletter
Don't Lose Your Overdraft Protection
An easy online form to ensure you have full overdraft protection on everyday debit card purchases and ATM withdrawals.
Debit/ATM Card Fraud Prevention
MountainCrest Credit Union works hard to protect you from fraud. Read more how we monitor your card for unusual activity to help prevent potential risk.